Embrace the spirit of joie de vivre and celebrate the art of elevating the everyday.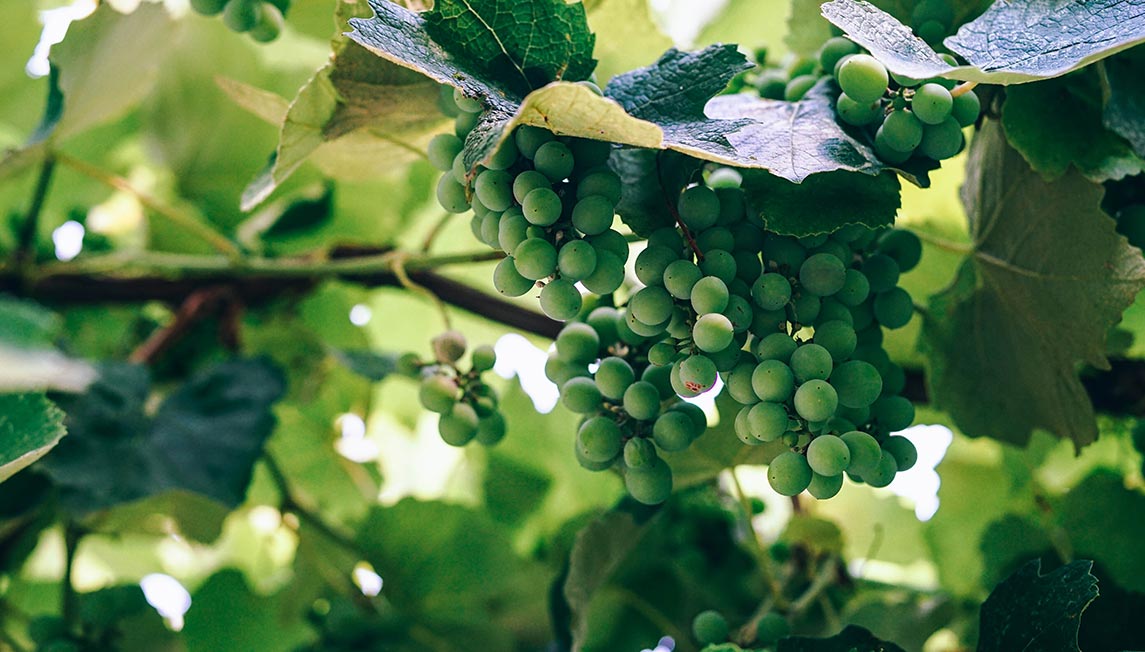 Joie de Vivre
Le Grand Courtâge, meaning "The Great Courtship," symbolizes that je ne sais quoi which can exist in all of life's moments.

Embrace life. Dream big. Accept all invitations.
Discover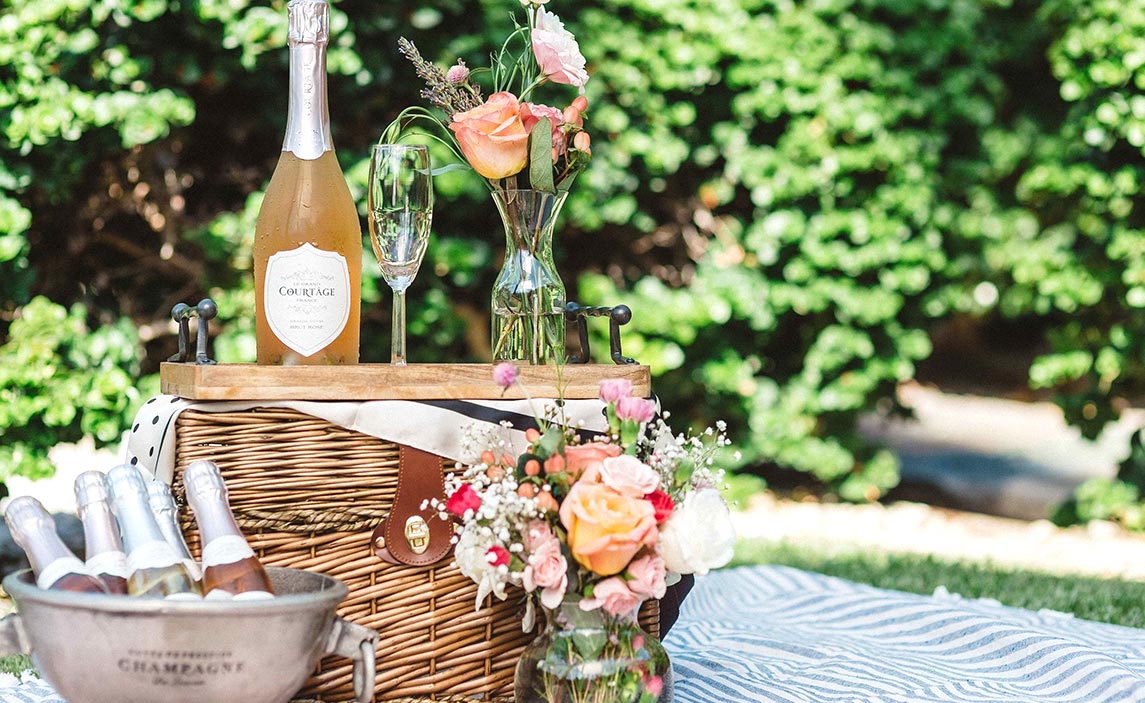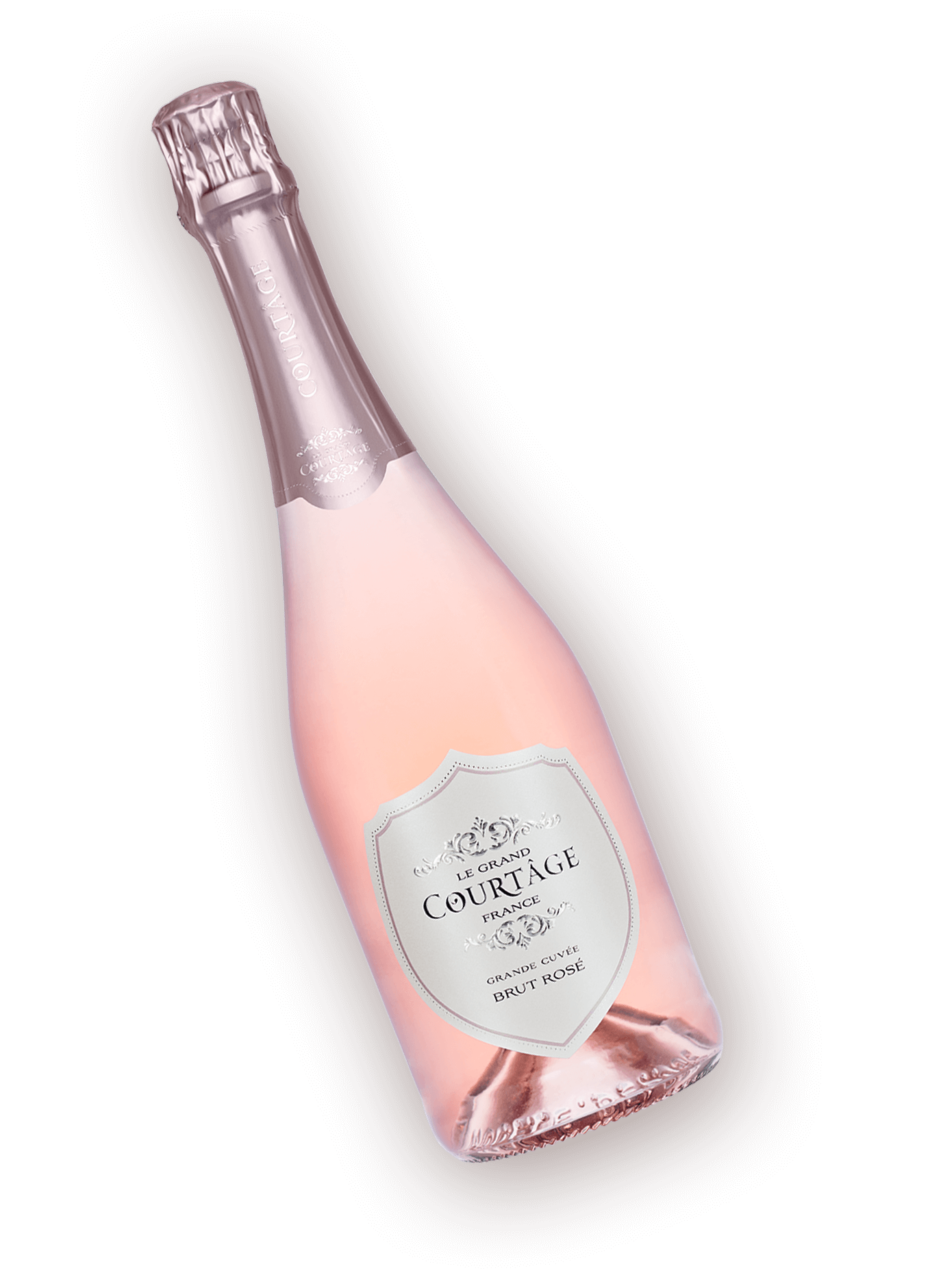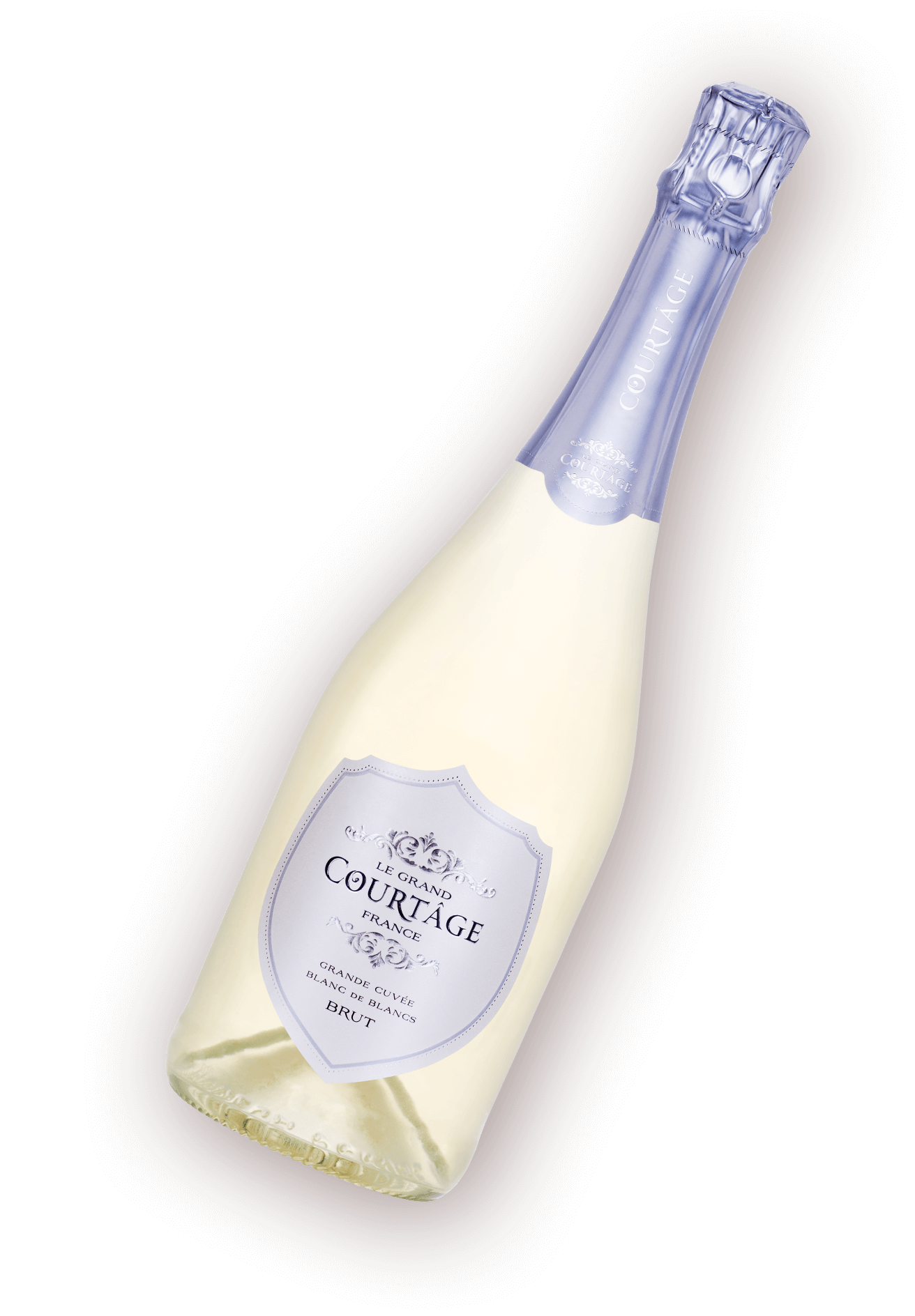 5 REFRESHING BOTTLES TO SIP ON NATIONAL ROSE DAY
4th of July Backyard Cookout
Pop the bubbly to toast America
Women-Owned Spirits Brands Launch Cocktail Collective
Winery Profile Series: Le Grand Courtâge Wines
Vogue Feature – Chanel Dror's Chateau Wedding
Le Grand Courtâge Brut Rosé Tower Takes the Place of a Wedding Cake!